Contemporary romantic suspense set in a small Pacific Northwest town. Meet the businesswomen of Main Street and their hunky heroes.
Show me the Pink Sofa books!
Recent Reviews
Romantic Times Reviews magazine gave IRONBOUND four stars! Reviewer Jill Smith had this to say: "Sterling is showing a real talent for developing characters that are otherworldly yet relatable and taking familiar locations and giving them an eerie twist. Brava!"
Click through the link below to read the whole review!
https://www.rtbookreviews.com/book-review/ironbound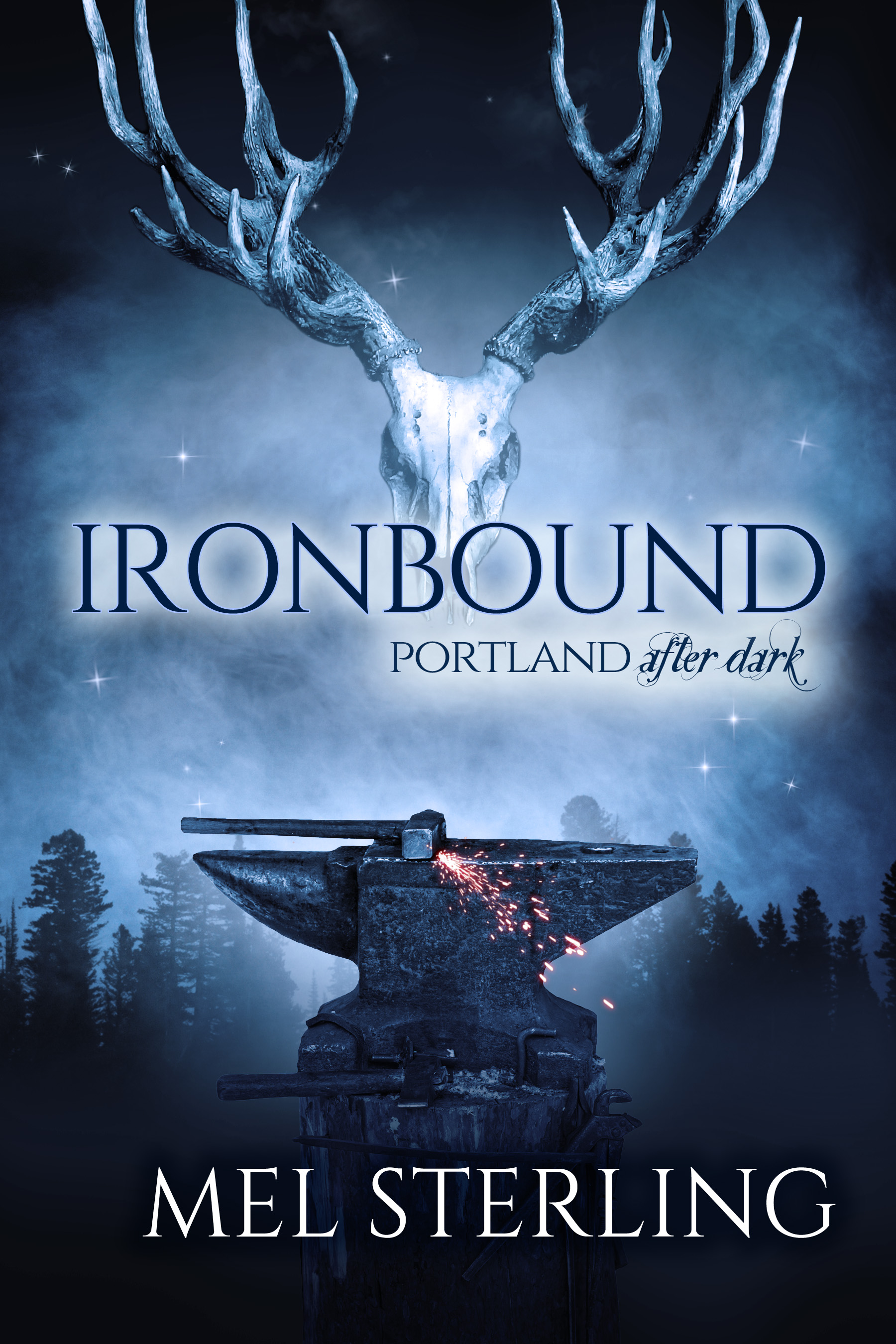 Coming soon...
Book 2 of the Pink Sofa Secrets, SHOTS IN THE DARK, is on its way! Expect to see it this spring!